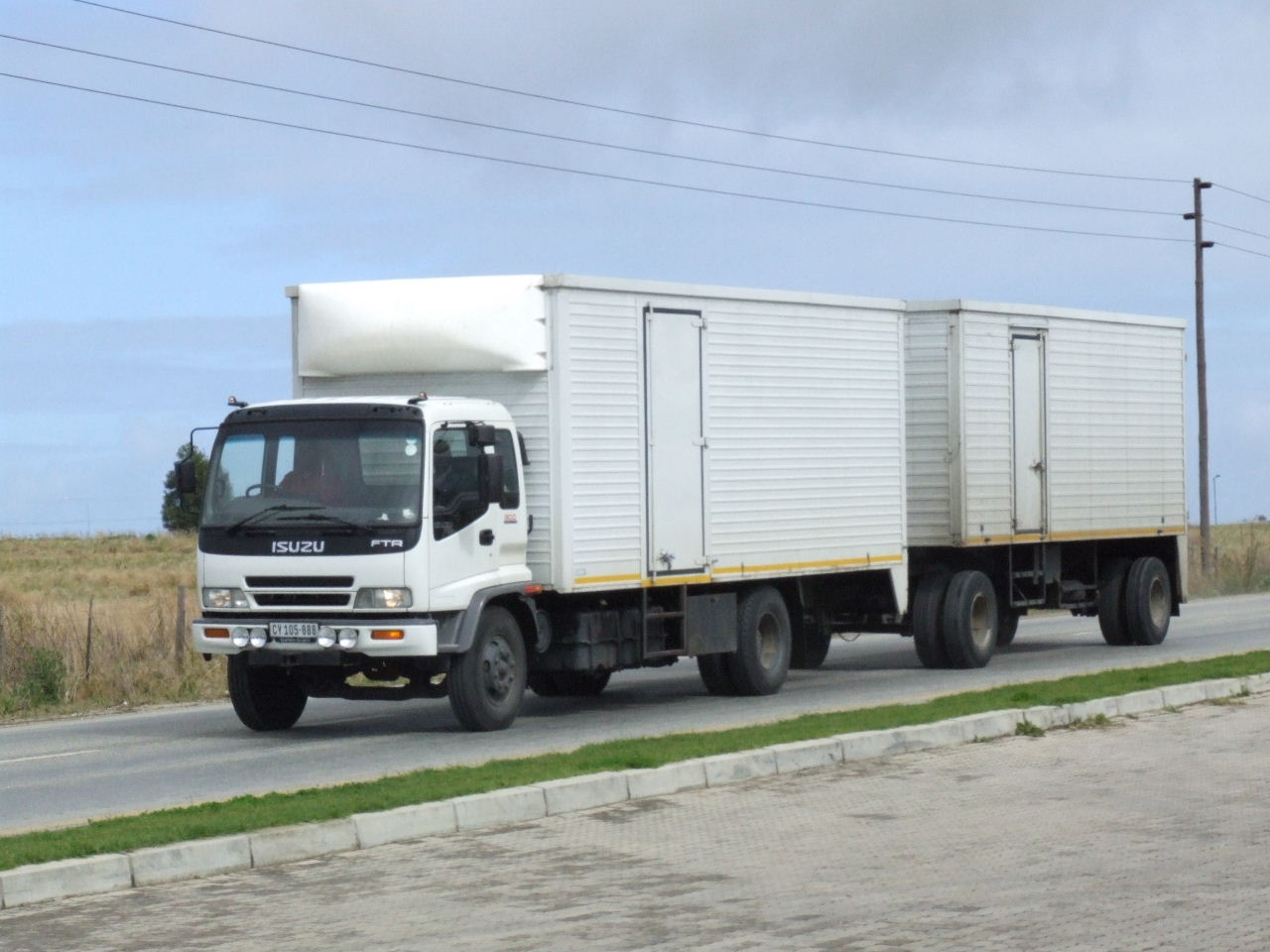 If you happen to be a truck driver, then San Diego traffic probably feels like an annoying workmate who just never shuts up. Now couple that annoyance with an unexpected breakdown on the side of the road. The weather is hot and muggy. Horns are blaring from every direction. At this point, your sanity may begin to crack.
But don't worry. With one call to San Diego Mobile Truck Repair, help will be on the way. We are the area's leading mobile truck repair service, and we offer a wide range of services to drivers in need.
Dial (619) 768-5816 to get free estimates.
A Wide Range of Services
We can help you with everything from flat tires to engine problems. And we pride ourselves on our quick response time. In most cases, we can have a technician to your location within an hour.
We also offer a wide range of services for truck drivers who are looking to upgrade their vehicles. We can install new tires, repair engines, and much more.
So if you're in the San Diego area and your truck breaks down, don't panic. Just call San Diego Mobile Truck Repair, and we'll take care of everything.
Training, Experience, Expertise
The technicians at San Diego Mobile Truck Repair are some of the sharpest in the business. They have decades of combined experience and are highly trained in all aspects of truck repair.
Also, we are a fully licensed and insured company. So you can rest assured that your vehicle is in good hands.
And because we're a mobile service, we can come to you no matter where you are in the San Diego area. So whether you're stranded on the side of the freeway or parked at a truck stop, we can help.
Have a look at some of the things we specialize in:
Gas and diesel engines

Hydraulics

Reefer units

Electrical

Transmission

Steering

Suspension

Radiators

Belts and hoses
The list goes on and on. San Diego Mobile Truck Repair has an extensive supply of parts on hand so we can fix your truck right now, not in two weeks. Call us when you're in a bind.
Preventive Maintenance
In addition to our emergency repair services, San Diego Mobile Truck Repair also offers preventive maintenance services. We can come to your location and give your truck a thorough inspection.
This will help you avoid any costly repairs down the road. It's also going to spare you the frustration of being stuck on a median strip at 2 o'clock in the afternoon, your brains baking in the hot sun while Eric Estrada from CHiPs (well out of his jurisdiction) keeps asking what it is you think you're doing.
Scenes like this just don't need to happen. Not when you call San Diego Mobile Truck Repair to do preventive maintenance on your truck.
Quick Turnaround
There's someone behind you!
But seriously, at San Diego Mobile Truck Repair, our turnaround time is second to none. We know that truck drivers need their vehicles for work, and we don't want them to be without them for any longer than necessary.
You've probably heard other mechanics' answers as to how long repair is going to take. Two weeks, two weeks, just two more weeks.
That isn't good enough. San Diego Mobile Truck Repair offers quick and efficient repairs, so you can get back on the road as soon as possible. On most occasions, we can get your truck fixed right on the breakdown site.
RVs, Motorhomes, And Buses
In addition to big rigs, our team is also fully trained to repair passenger vehicles, public and private. When it comes to RVs, motor homes, and buses, we are the experts.
We've repaired Winnebago, Thor, Jayco Alante, and just about every other brand name on the market. As for types, we've fixed lightweight trailers, expandable trailers, toy haulers, and classes A-C motor homes.
We know the ins and outs of these types of vehicles and can help you with anything from a flat tire to a burned out engine. So if you're in San Diego and your bus or RV decides to rebel against the atrocities of daily commuters, give San Diego Mobile Truck Repair a call.
Farm Equipment
Yes indeed, we repair farm equipment. If your tractor is on the fritz or your combine just isn't doing what it's supposed to, give us a call.
We work on all makes and models of farm equipment, and we're always up for a challenge. We understand that farmers rely on their equipment to get the job done, so we do everything we can to get it repaired as quickly as possible.
And if we don't have the part you need in stock, we'll get it for you. We have a large network of suppliers and access to a variety of parts warehouses, so chances are we'll be able to find what you need.
So if you're looking for a reliable mobile truck repair service in the San Diego area, look no further than San Diego Mobile Truck Repair. We're a breeze to reach at (619) 768-5816.